My Favorite (Shoe) Things: Under $25
December 7, 2009
One of the best things about Christmas (or whatever holiday you chose to celebrate) is the presents. I don't just mean getting them. (although, for my 5-year old alter ego it is the best part of the holiday. Mom and Dad, I am still waiting for that Power Wheels…)
When it comes to the Holiday Olympics, I like the planning that comes into play when choosing gifts for my loved ones. I set a budget, following some simple rules*, and split the money as evenly as possible between the number of people I am giving gifts.
So this $25 list of my favorite things comes in handy when I'm sticking to a budget. (this is NOT a sponsored list, these are just things I like and think are cute shoe-related gifts)
My 10:
A few years ago, my most excellent coworker Kari wore a gorgeous necklace to work one day. It was a multi-strand, multicolored , totally awesome Lia Sophia Beaumont necklace. Being the cheap bastard I am, I knew I couldn't afford a $125 necklace.
So, I hopped on eBay and won an auction for my very own Beaumont necklace for $24 (plus shipping, which was only a few bucks) It has lasted through several moves, a dog chomping on it like it was a flavored bone, and a sister who borrows EVERYTHING. It matches literally every outfit I can come up with, and also matches every shoe I own. It's a great accessory to add to your collection, and sounds even nicer when you only pay 19% of the original cost.

Red is the color this season, according to Neiman Marcus, Pantone's Fashion Color Report for Fall 2009 (this is a big PDF file, so if you're on a slow connection, I don't recommend clicking this link), and other sources.
I love red. I have several shoes that incorporate a more rosy shade like my Kitchen Sink Shoes and my Ruby Slippers. So what better way to embrace the red-hot trend than in a handbag? Although I love Aldo for shoes, they also have great handbags. Aldo's  Cadle Clutch is inexpensive, cute, and totally can be used after the holiday season is over and even after the RED RED RED trend has ended. The red one is on sale for $19.98. It also comes in black ($30) and a sort of shiny-pearly pale pink (Sale: $19.98).

For just $15 you can help to add to the revitalization of the print industry (well, in a very little way.) I love Vogue. There are other magazines that are more shoe-focused, but Vogue is "The Grandfather" of all glossies.
As a solo girl living in the city, this cookbook/memoir is the most awesome book I've picked up in a long time. I devoured every word that the witty and well-fed Ms. Pirret laid down on the pages. It's a cookbook on cooking for one, but instead of making you feel bad by having pathetically small recipes (you know, like "use a half of 1/8 teaspoon of flour")
I've already made her pizza recipe, which calls for OO  flour, buffalo mozzarella, and San Marazano tomatoes. Delicious, and for those of you who just HAD to get married, have roommates, or live with really well-fed cats, you can double or triple the recipes and enjoy the food just as well.
Cookbook: $16.49 on Amazon.com Oh, and what does this have to do with shoes? Check out the cover image. Louboutin. This woman is my hero.
I can't not put in a plug for my sister's wonderful store on etsy. Some of those prints I designed for her. Yes, of course I am talking about the shoe one! Most of the prints are $10.
These are great organizers. I have a dozen in my closet right now, and have plans to buy a couple more the next time I wander out in Chicago's suburbs. Four boxes come in a pack and each pack costs $9.99. This might seem like a boring gift, but maybe offer to help your friend/loved one organize their closet as well as giving them these boxes and they will love you forever.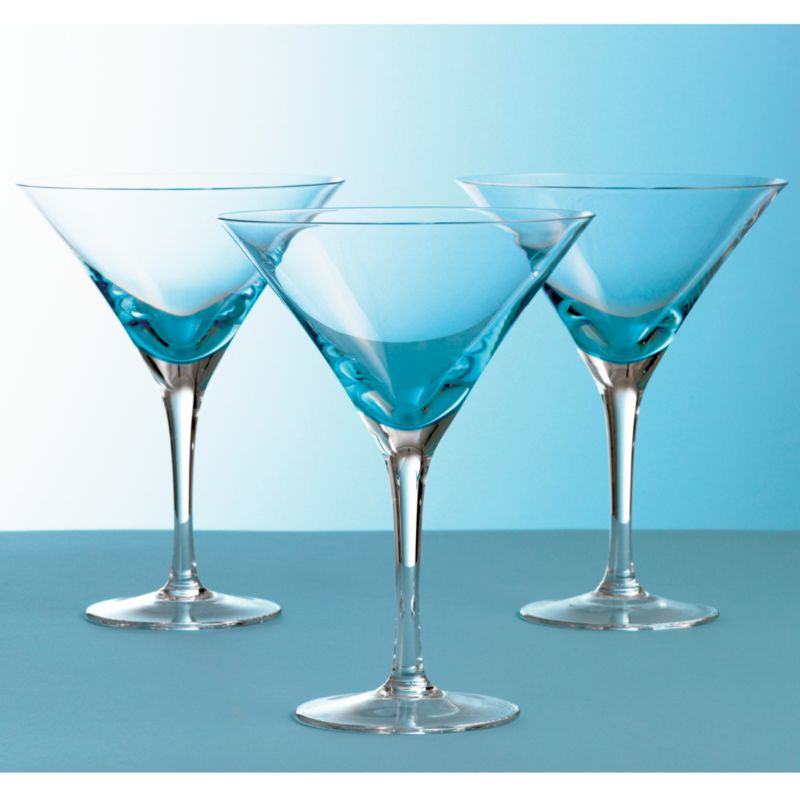 Every girl needs a great pair of shoes. And every great pair of shoes needs an awesome soiree to show off at. And every awesome soiree needs excellent drinks, served in cute glasses like these from Crate & Barrel. Only $10.95 each, show up with a couple of these and a jar of olives and you'll be a godsend to the hostess (Glasses are the first thing to run out at parties. ALWAYS) Just picture yourself in a LBD, wearing sky-high heels and holding this glass. You can see it, can't you? 🙂
3. Books
This has nothing to do with shoes, but as I write this, I'm stuck in the airport, waiting for a flight back to Chicago and it keeps getting pushed back. This wouldn't be a big deal, except I have an appointment to get to once I get home. So while I wait, I'm logged on to wifi  at this particular airport and I think that a book, any book, even one I already own, would be an excellent present.  Books are easily under $25. (Especially if you buy them on Amazon.com
The little sister to Aldo, Spring carries a lot of similar shoes for very dissimilar prices. They constantly have a sale, and now that it's winter, sandals are on sale for cheap cheap cheap ($9.98-$15.98) and there are all kinds of styles. Going on a cruise or tropical vacation this winter? Now's the time to save some serious money.
It's winter, so the best thing for your shoes is to put them away until the salt is washed away in the March/April/May rains. Some of us just can't wait that long. For those of use who must wear out shoes in the sleet and snow, the best thing you can give us is a giant container of white vinegar. Price depends on your area, but you should be able to buy a large jug for under $5. It might be an odd gift, but include a cute towel to clean with and some cozy socks to wear during the cleaning and you'll be the sweetest thing since Apple Pie!
* I can't seem to find the news article I recently read, but it basically said to break your salary down into an hourly rate and multiply that by three day's worth of time, and that is the total you would spend on all gifts.
For example: A person making $40,000 /year, working 40 hours/week would:
divide $40,000 by 52 (weeks) = $769.23
$769.23/40 = $19.23
$19.23 x 24 hours  (8 hours x 3 days) =$461.54 total for gifts.